Gluten free diet
Miley has tweeted in the past and also interviews about her gluten free diet, which once you investigate it further (as do a lot of diets) have hidden fats and calories.  Reports say that "Whippet thin Victoria Beckham is said to maintain her trim figure by sticking to a strict gluten-free diet. Gwyneth Paltrow and Miley Cyrus are also fans of the wheat-free way which means no bread, pizza, pasta or cakes. But a new study shows that slimmers choosing gluten-free food could be filling up on fat instead." as reported in the Daily Mail last year.   Eating gluten-free is a must for anyone suffering from coeliac disease but thanks to its celebrity following it has become more and more popular for people wanting to lose weight and improve their health.
Miley Cyrus is a huge advocate of the eating plan recently tweeting about the effects on her figure as she defended herself against comments that she had an eating disorder.  Miley tweeted: ages ago – mind 'For everyone calling me anorexic, I have a gluten and lactose allergy. It's not about weight it's about health. Gluten is cr@pppp anyway!' She also told fans: 'Everyone should try no gluten for a week. The change in your skin, physical and mental health is amazing.'
In response to demand from shoppers most British supermarkets now offer a range of gluten-free products but the new research has highlighted that these foods are often substituting gluten for fat, and can contain up to five times the amount of fat as their non gluten alternatives.
A Love Life wheat-free loaf at Waitrose contains three grams of fat, Marks & Spencer's wheat-free bread contains almost three times more fat than the regular version and Sainsbury's FreeFrom pitta bread has almost five times as much fat as the store's standard pitta bread.
Food expert Tanya Thomas of the British Dietetic Association said: 'People assume that by cutting out gluten they are going to lose weight, it's a myth.'And Sarah Sleet, chief executive of Coeliac UK, which represents people with a coeliac an autoimmune disease, admits that the industry has a problem with higher fat in gluten-free bread and bakery products.
She said: 'Undoubtedly there has been a rise n diagnoses of coeliac disease, but it can't explain the explosion in gluten-free products. 'Many people are choosing to go gluten-free because they simply want to reduce their wheat intake.'
There is a lot of informtaion about gluten free diet on Glamour Website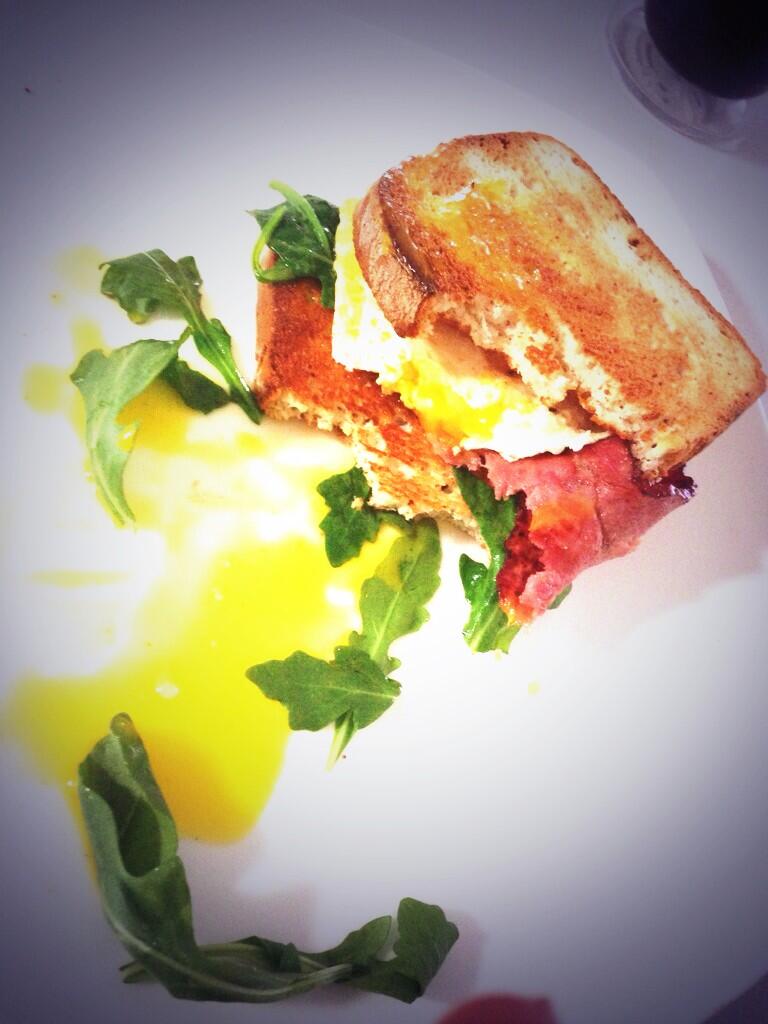 1-2 hourspreparation time
30 mins to 1 hourcooking time
Makes 1 loaf
Ingredients
Preparation method
Heat the oven to 180C/350F/gas 4 and bake the linseeds on a tray for 10-12 minutes, or until they darken slightly (toasting will burst the husks slightly and allow the seeds to release a sticky gluten-like gum when wet, making the crumb softer and adding a wheatgerm-like flavour).
In a bowl, mix the water and yeast and then stir in the yoghurt and seeds. In a large mixing bowl toss together the cornflour, salt, sugar and psyllium husk powder. Pour in the yeast mixture and olive oil and mix well to make a smooth thin batter.
Over the next five minutes this liquid will turn into a sticky dough, as the linseed, cornflour and psyllium husk powder together absorb liquid and become gel-like. Once the mixture is firm enough, knead it for 10 seconds on the worktop to mix everything again, then return the dough to the bowl, cover and leave for 30 minutes.
Line a tray with non-stick baking paper. Shape the dough into a fat sausage, the length of the tray, then brush with extra olive oil, cover and leave to rise for 30 minutes.
Heat the oven to 240C/465F/Gas 9, uncover the dough and slash the top with a small sharp knife, sprinkle with a little cornflour to give it a floured look and bake for about 40 minutes, or until rich golden-brown in colour. Leave to cool on a wire rack before slicing.
Or buy the loaf from Waitrose, Tesco and Sainsburys. all the major supermarkets offer ranges.